In 1896, a shepherd named Manel wrote a poem about a conversation he had with a bird. Manel lived in the French Pyrenees. He planted trees on his mountain — l'Albère. In some of its rocks he engraved guiding notes and poems for travellers across time. We spent an afternoon looking for a fountain that Manel constructed around a natural water source deep in the woods.
Please
contact
to receive a private link to the full film.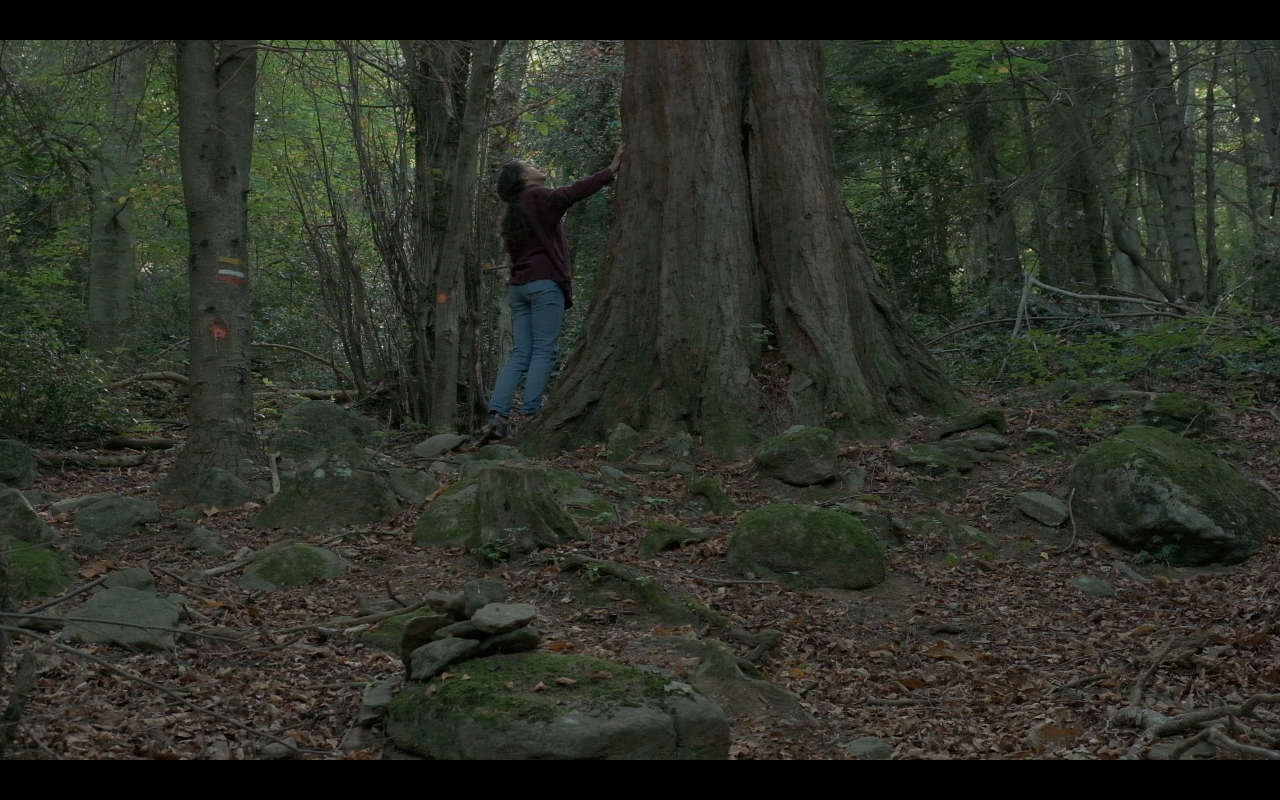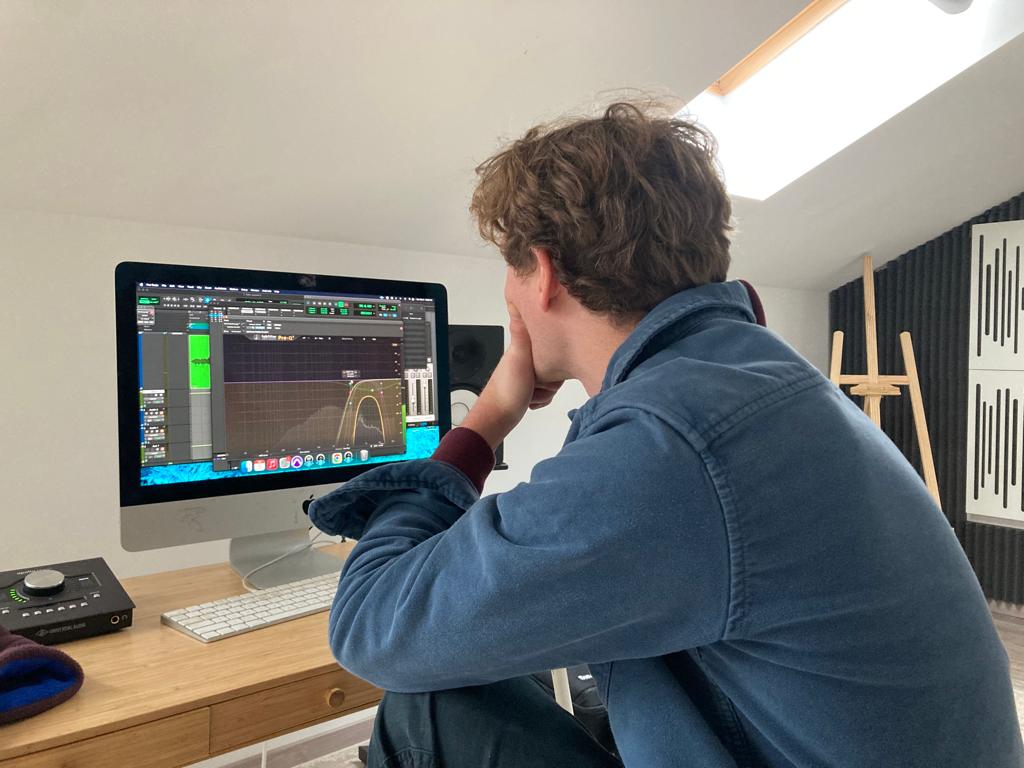 "Tandis que le silence s'appuyait à tous les troncs, la voix de la source nous appelait parmi les ombres obliques du soir. "

"L'eau glisse toujours comme si elle tombait d'une étoile. Celui qui s'y penche y retrouve le visage du vieux berger."
— J.-S. Pons, Le Souvenir de Manel (Concert d'été, 1945)
Excerpts (in French) from "Le Souvenir de Manel" written by catalan poet J.-S. Pons. Read by his grandson, painter Sébastien Frère, recorded by filmmaker Claude Mossessian. Sorède, November 2022. Merci à eux !