is a living film series by filmmaker

Chloé Mossessian

and composer Hank Mittnacht (Hank Midnight, Quiet Hank).


An old growth forest is one in which the ecosystem has not undergone a major environmental catastrophe— such as wildfire or blight— in a very long time. Signs that you might be walking beneath an old growth canopy include rich biodiversity as well as evidence of decay: a process which feeds the mycorrhizal network so essential to communication between trees. In «Entangled Life» Merlin Sheldrake describes the nature of mycorrhizal networks in forests:


The networks are inconceivably complicated, their implications huge and still poorly understood. Imagine the puzzlement of an extraterrestrial anthropologist who discovered, after decades of studying modern humanity, that we had something called the Internet. It's a bit like that for contemporary ecologists.*


Because the question of when a forest becomes «old growth» remains somewhat elusive, there is no universally accepted manual on how to manage them. However, the cost of «sleeping behind the wheel» when it comes to preserving old growth forests has cataclysmic implications, as they serve an essential function in storing carbon, in purifying water systems, in maintaining healthy nutrient cycles, and in providing a home for a wealth of species of flora and fauna.

In our search for old growth forests, we must account for their absence. Where does our search begin? Perhaps in the most important preservation tool we have— human imagination.


As a filmmaking duo, we feel a sense of urgency to produce a series that explores the majesty of forests from the perspective of humble students. It is our hope that In Search of Old Growth will provide a space for generative inquiry around forests and our evolving relationship with them.
— Chloé & Hank, February 2023
* Sheldrake, Merlin. Entangled Life: How fungi make our worlds, change our minds and shape our futures (Vintage, 2021). p.13
In progress
Winter 2023, Adirondack Mountains (USA)
2. Manel's Fountain


In 1896, a shepherd named Manel wrote a poem about a conversation he had with a bird. Manel lived in the French Pyrenees. He planted trees on his mountain — l'Albère. In some of its rocks he engraved guiding notes and poems for travellers across time. We spent an afternoon looking for a fountain that Manel constructed around a natural water source deep in the woods.


Online screening:
weekend of March 3-5, 2023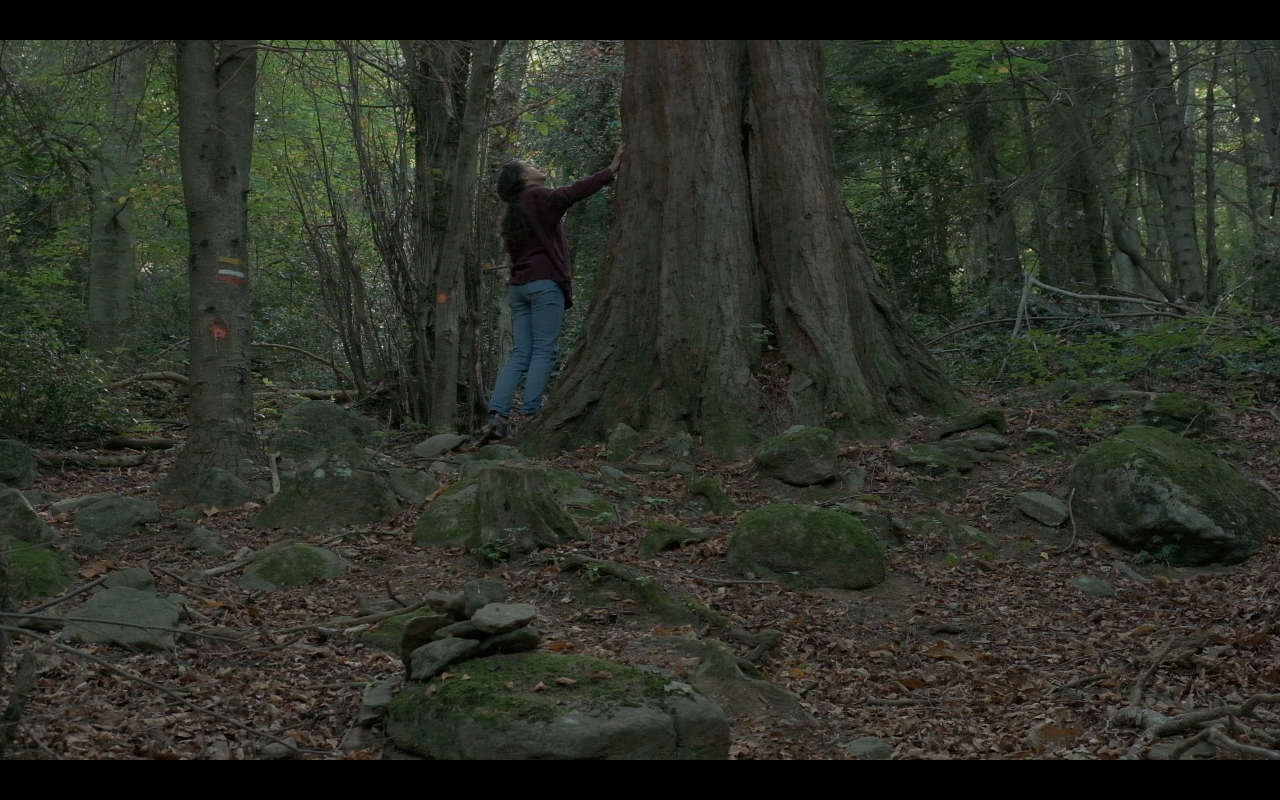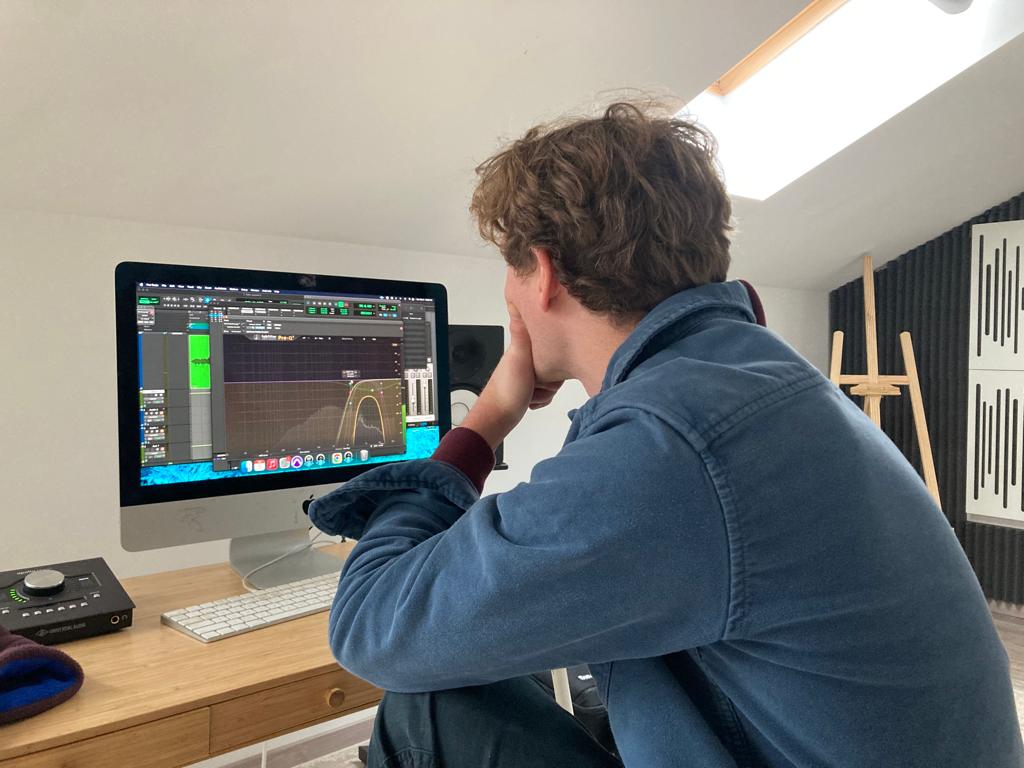 "Tandis que le silence s'appuyait à tous les troncs, la voix de la source nous appelait parmi les ombres obliques du soir. "

"L'eau glisse toujours comme si elle tombait d'une étoile. Celui qui s'y penche y retrouve le visage du vieux berger."
— J.-S. Pons, Le Souvenir de Manel (Concert d'été, 1945)
Excerpts (in French) from "Le Souvenir de Manel" written by catalan poet J.-S. Pons. Read by his grandson, painter Sébastien Frère, recorded by filmmaker Claude Mossessian. Sorède, November 2022.
Merci à eux !
1. Hidden Forests

(2022)
19'

In each of us lives a hidden forest... Eight persons recount memories of forests through voice recordings, music and images.

A collaborative film with sound recordings by Flore Eckmann, Noa Robin, Alice Narcy, Ken Grinde, Carine Habauzit & Laurène Barnel (LEÏ)
Online screening:
weekend of Dec 2-4, 2022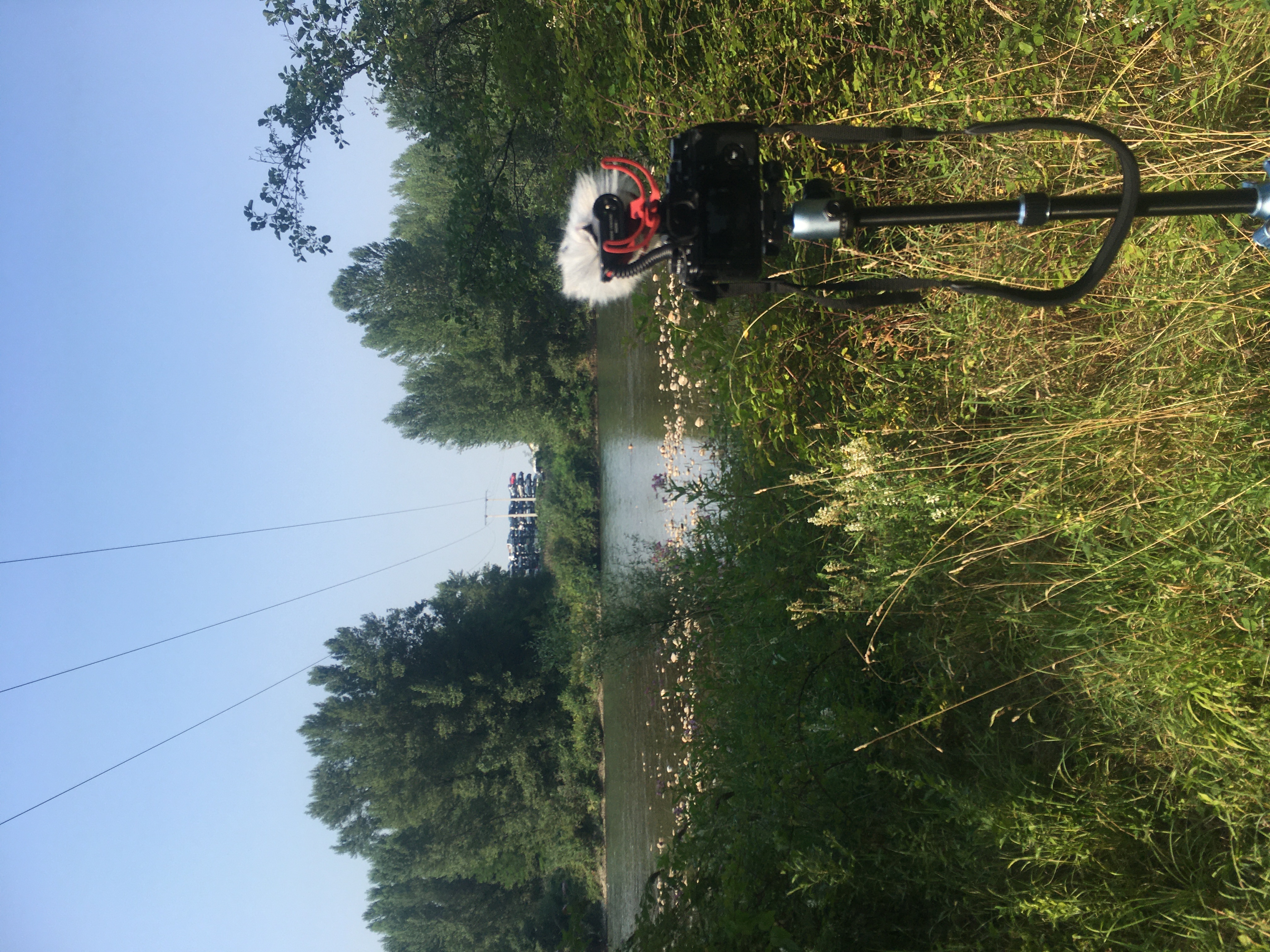 «I think if the arts somehow take up this story of kinship, connectivity— the relocation of meaning outward into a shared process of rehabilitation— what seems like a depressive set of sacrifices to very little end could instead begin to be represented as a kind of joyful assertion of purpose: a kind of leverage of diversity and difference that we've already begun to undertake in so many other cultural sites.»
— Richard Powers (author of The Overstory), in an interview with Ezra Klein for the NYTimes ︎︎︎